good
Silver
Includes an exterior hand wash with interior vacuum and shampoo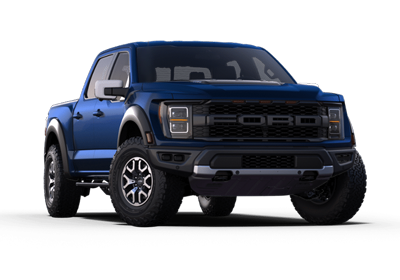 better
Gold
A thorough inside and outside cleaning.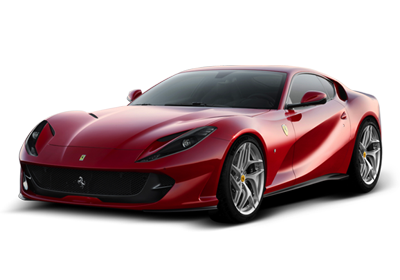 best
Platinum
The full 9 yards.
PICK THE OPTION THAT WORKS BEST FOR YOU
We offer 3 service packages for your vehicle. Enjoy your trip care free and come home to the pleasure of a sparkling clean ride.
All auto details packages require a minimum park of 48 hours.
Book your reservation and add on your auto detailing service during checkout
|   | Silver | Gold | Platinum |
| --- | --- | --- | --- |
| High Heat Pressure Wash | | | |
| Hand Mitt Wash of Exterior | | | |
| Chamois Dry | | | |
| Window Clean | | | |
| Interior Vacuum | | | |
| Rubber Floor Mats Washed | | | |
| Tire Cleaned and Dressed | | | |
| Wheel Well Cleaned | | | |
| Warm Exterior Foam Bath | | | |
| Vinyl / Leather Interior Clean & Condition | | | |
| Door Jam Clean | | | |
| Crevice Clean |   | | |
| Antibacterial Carpet & Seat Steam Clean |   | | |
| Headliner Clean |   |   | |
| Treatment of interior and exterior rubber and vinyl trim |   |   | |
| Chrome Polish |   |   | |
| Exterior Hand Wax |   |   | |
|   | Select | Select | Select |