Thank you for your interest in Park2Go Value Valet & Self Park Calgary Airport Parking! We value your feedback, inquiries, and suggestions. Please don't hesitate to get in touch with us using the contact information provided below. We look forward to assisting you and providing the best possible parking solutions for your needs.
Phone: 403-532-4844  
Email: reservations@park2go.ca 
Address: 2121, 100 AVE NE, Calgary, AB, T3J3N5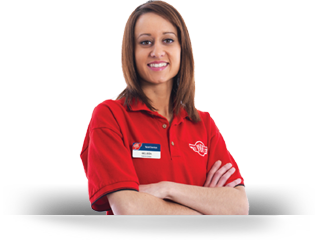 Feel free to reach out to us regarding any of the following:
General Inquiries: For any general questions or information about Park2Go, our services, or our locations, please feel free to give us a call or send us an email. 
 
Reservations: If you have any inquiries or require assistance with making or modifying a reservation, our team is here to help. Please provide us with your reservation details, and we will be happy to assist you. 
 
Feedback and Suggestions: We value your feedback and suggestions as they help us improve our services and provide you with an exceptional parking experience. Whether you have a comment, suggestion, or complaint, please let us know, and we will address it promptly. 
 
Partnership Opportunities: If you are interested in exploring partnership opportunities with Park2Go or have any business-related inquiries, please contact our business development team at sales@park2go.ca. We are always open to collaborations and strategic alliances. 
 
Employment: If you are interested in joining the Park2Go team or have any inquiries regarding job openings, career opportunities, or internships, please reach out to our human resources department at hr@park2go.ca.    
 
We strive to respond to all inquiries as soon as possible, usually within 24 hours. However, during peak periods, it may take a little longer. We appreciate your patience and assure you that your message is important to us. 
Once again, thank you for choosing Park2Go Value Valet & Self Park Calgary Airport Parking. We are committed to providing you with excellent customer service and ensuring your parking experience is convenient and hassle-free. 
We look forward to hearing from you soon! 
Sincerely,    
The Park2Go Team