Planning a vacation is an exciting endeavor, but finding the best flight deals can sometimes be a daunting task. Fortunately, in the age of smartphones and technology, there are a plethora of apps designed to make booking flights easier and more convenient than ever before. In this blog post, we've compiled a list of the top 5 apps for booking flights for your next vacation. From fare comparison tools to handy travel organizers, these apps will help you navigate the skies with ease and ensure you get the best bang for your buck.
When it comes to booking flights, Skyscanner is a household name. This app is renowned for its powerful search engine, which scours the web to find you the best flight deals available. Whether you're looking for the cheapest fares or specific airlines, Skyscanner has you covered. Its user-friendly interface and comprehensive filters make it a go-to choice for travelers worldwide. You can also set up price alerts to be notified when fares drop, ensuring you never miss a deal.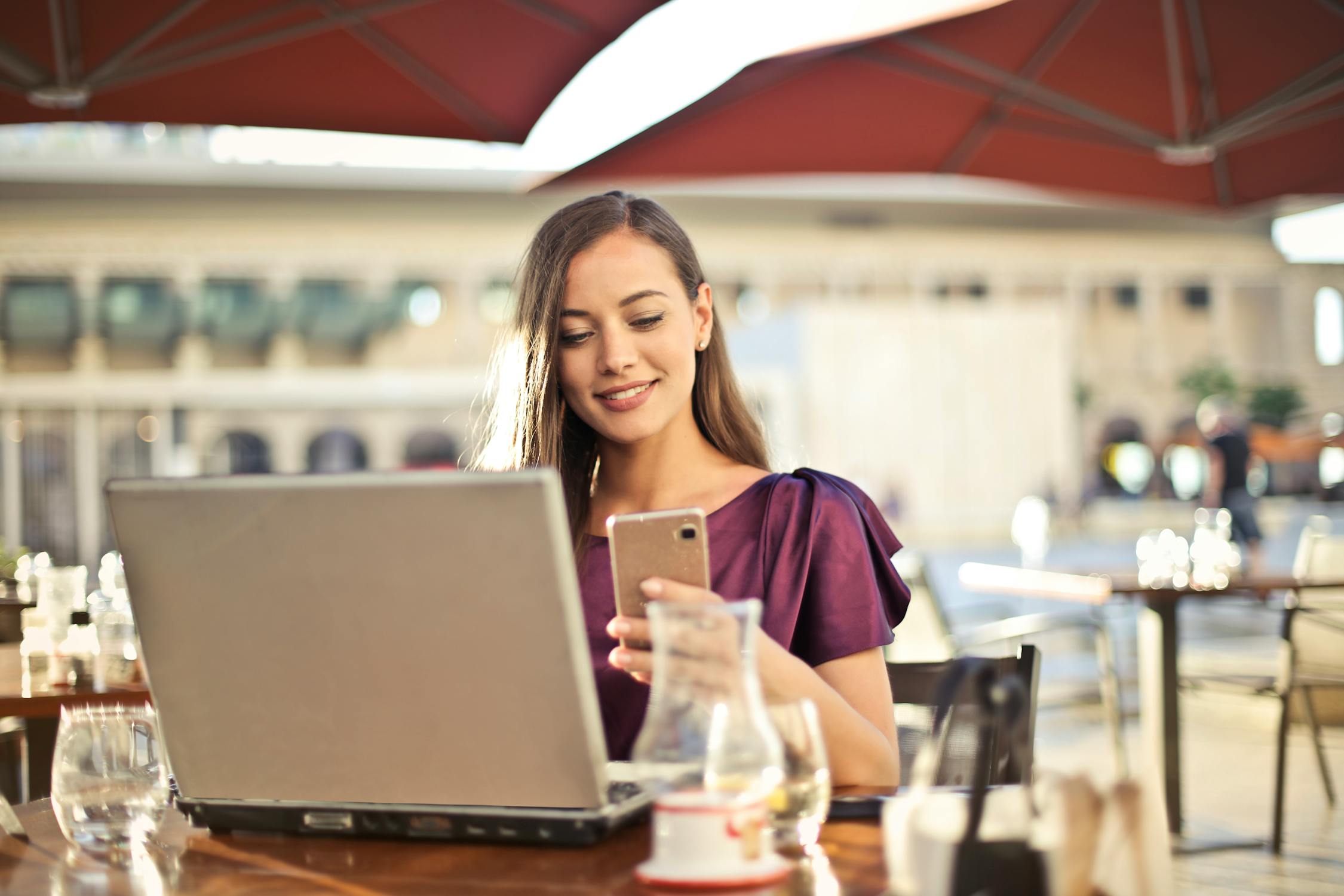 Photo by Andrea Piacquadio from Pexels
Google Flights is a fantastic tool for travelers who want a holistic approach to trip planning. Not only does it help you find and book flights, but it also provides valuable insights into potential destinations. With features like the "Explore" map and fare tracking, you can discover new places and monitor fare fluctuations. Plus, it seamlessly integrates with your Google account, making it easy to organize your travel itinerary alongside your other plans.
Hopper stands out from the crowd with its unique predictive pricing technology. This app analyzes historical flight data to forecast whether prices for your chosen route will rise or fall. It advises you on the optimal time to book, potentially saving you a considerable amount of money. Hopper also offers a flexible dates feature, allowing you to see if adjusting your travel dates can lead to more affordable fares.
Kiwi.com is your go-to app for discovering creative flight itineraries and unique combinations. If you're open to unconventional routes and layovers, Kiwi.com can help you find hidden opportunities to save on your flights. The app also offers a "Nomad" feature, allowing you to plan multi-city adventures with ease. With its guarantee to cover you in case of missed connections, Kiwi.com ensures a worry-free travel experience.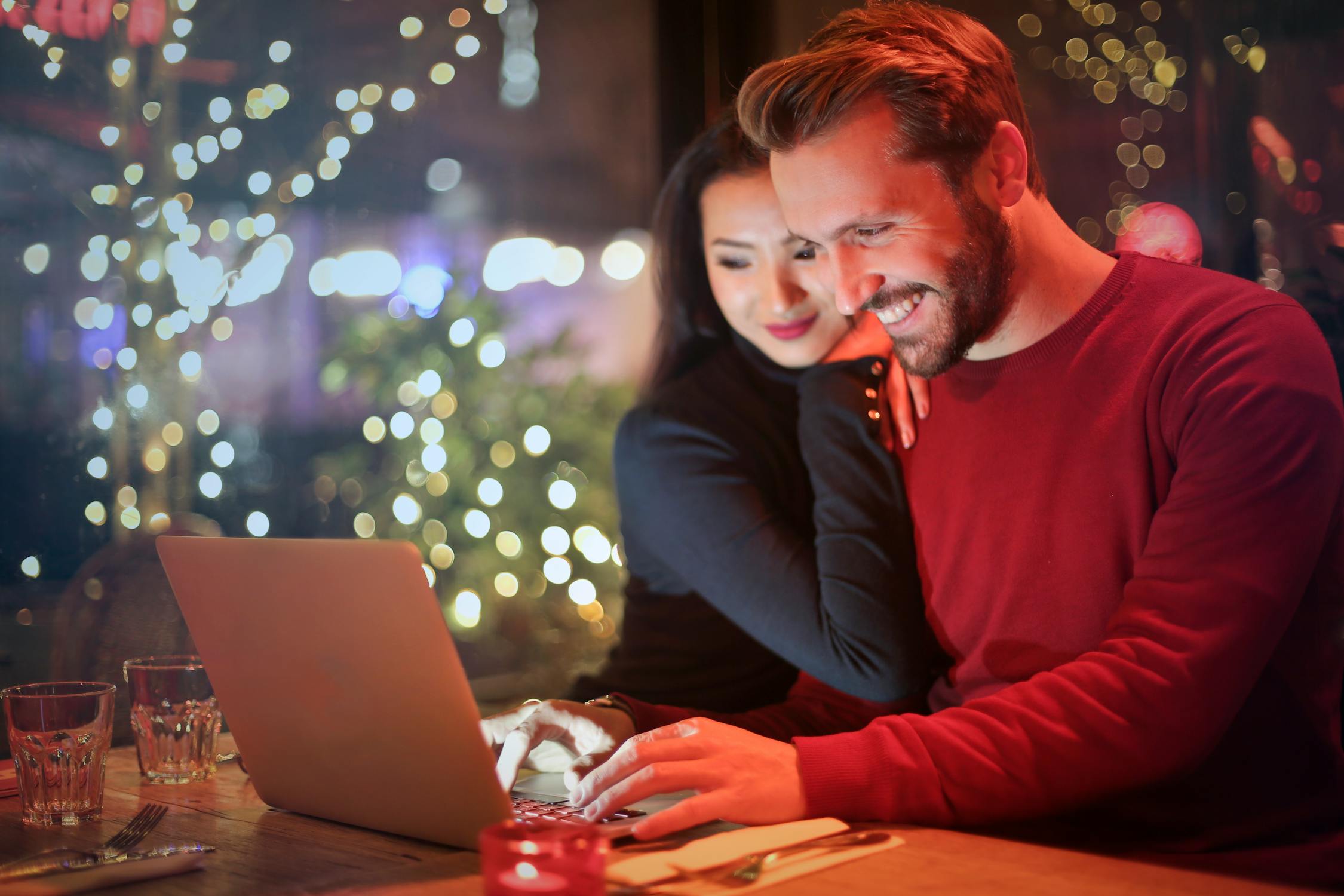 Photo by Andrea Piacquadio from Pexels
Kayak is an all-in-one travel app that simplifies the booking process. It not only helps you find the best flight deals but also lets you book hotels and rental cars, all within one app. Its user-friendly interface allows you to compare prices, track flight status, and even set up price alerts. With Kayak's "Trips" feature, you can organize your entire travel itinerary in one place, making your vacation planning a breeze.
Conclusion: Booking flights for your next vacation should be an exciting and stress-free experience, and these top 5 apps are here to make sure it stays that way. From Skyscanner's comprehensive fare comparison to Google Flights' holistic travel planning, Hopper's price predictions, Kiwi.com's creativity in flight itineraries, and Kayak's streamlined travel management, these apps offer a variety of tools to suit your specific needs. Download one or more of these apps, and you'll be well on your way to discovering the world with ease and efficiency. Happy travels!