Planning your next vacation for 2024? North America offers a vast array of captivating destinations to explore, from the rugged beauty of national parks to vibrant cities bursting with culture and history. In this blog post, we've curated a list of the top 10 places to travel to in North America in 2024, guaranteeing unforgettable experiences and memories that will last a lifetime. Get ready to embark on an adventure you'll cherish forever!
1. Banff National Park
Banff National Park, Canada: Nestled in the Canadian Rockies, Banff National Park is a haven for outdoor enthusiasts. Hike through pristine wilderness, marvel at turquoise lakes, and encounter wildlife against a backdrop of majestic mountains. Don't miss the iconic Lake Louise for its breathtaking beauty.
2.New Orleans
New Orleans, Louisiana, USA: The vibrant culture and rich history of the Big Easy make it a must-visit destination. Explore the French Quarter, savor mouthwatering Creole cuisine, and immerse yourself in the lively music scene that permeates the streets year-round.
3.Yellowstone National Park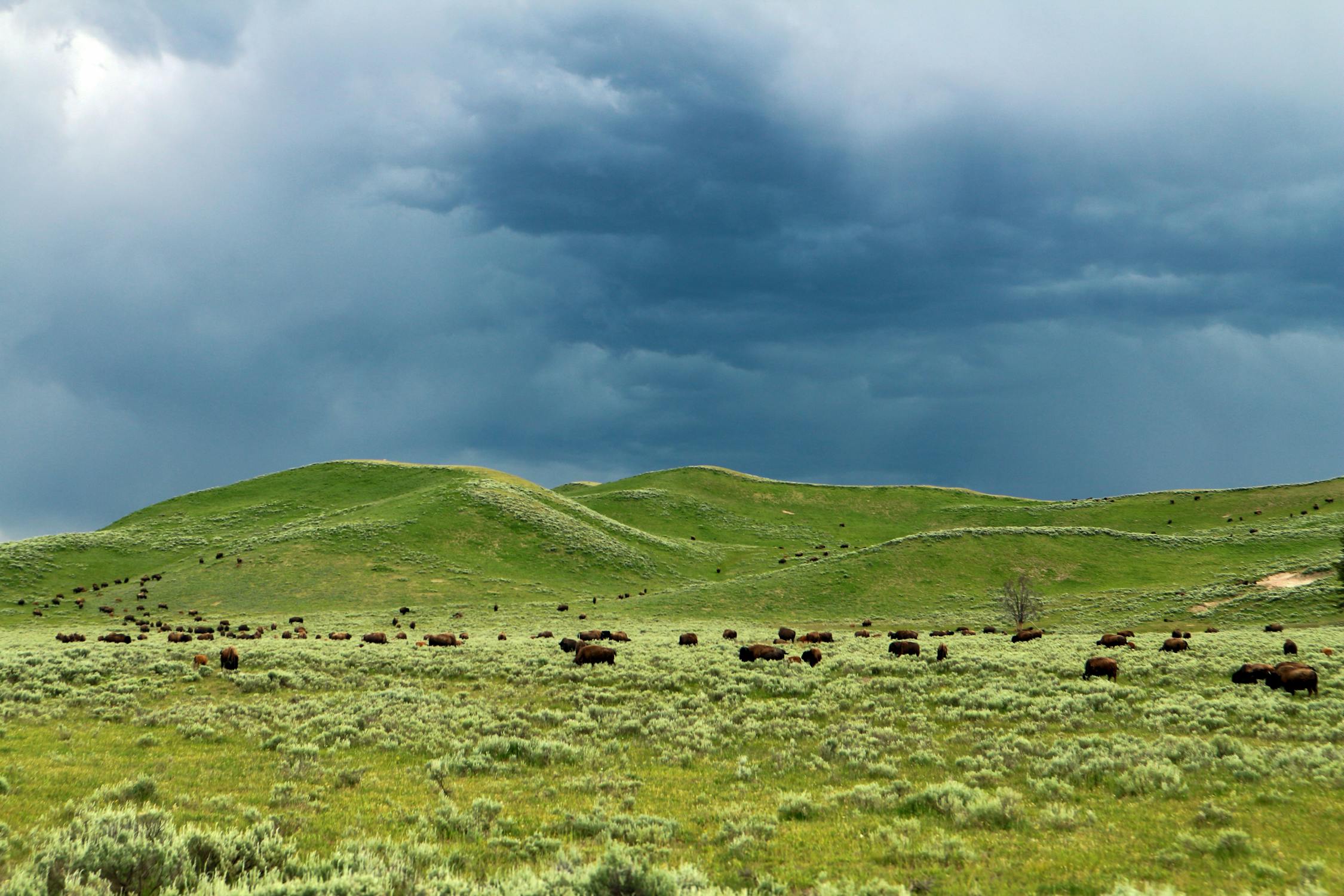 Photo by Gintarė Kairaitytė from Pexels
Yellowstone National Park, USA: Yellowstone, America's first national park, is a geological wonderland with geysers, hot springs, and abundant wildlife. Witness the awe-inspiring eruption of Old Faithful and explore the park's numerous hiking trails and scenic viewpoints.
4.Mexico City
Image from National Geographic
Mexico City, Mexico: Mexico City is a vibrant metropolis brimming with art, culture, and history. Visit the National Palace, indulge in authentic street food, and explore the ancient ruins of Teotihuacan, just a short drive away.
5.Quebec City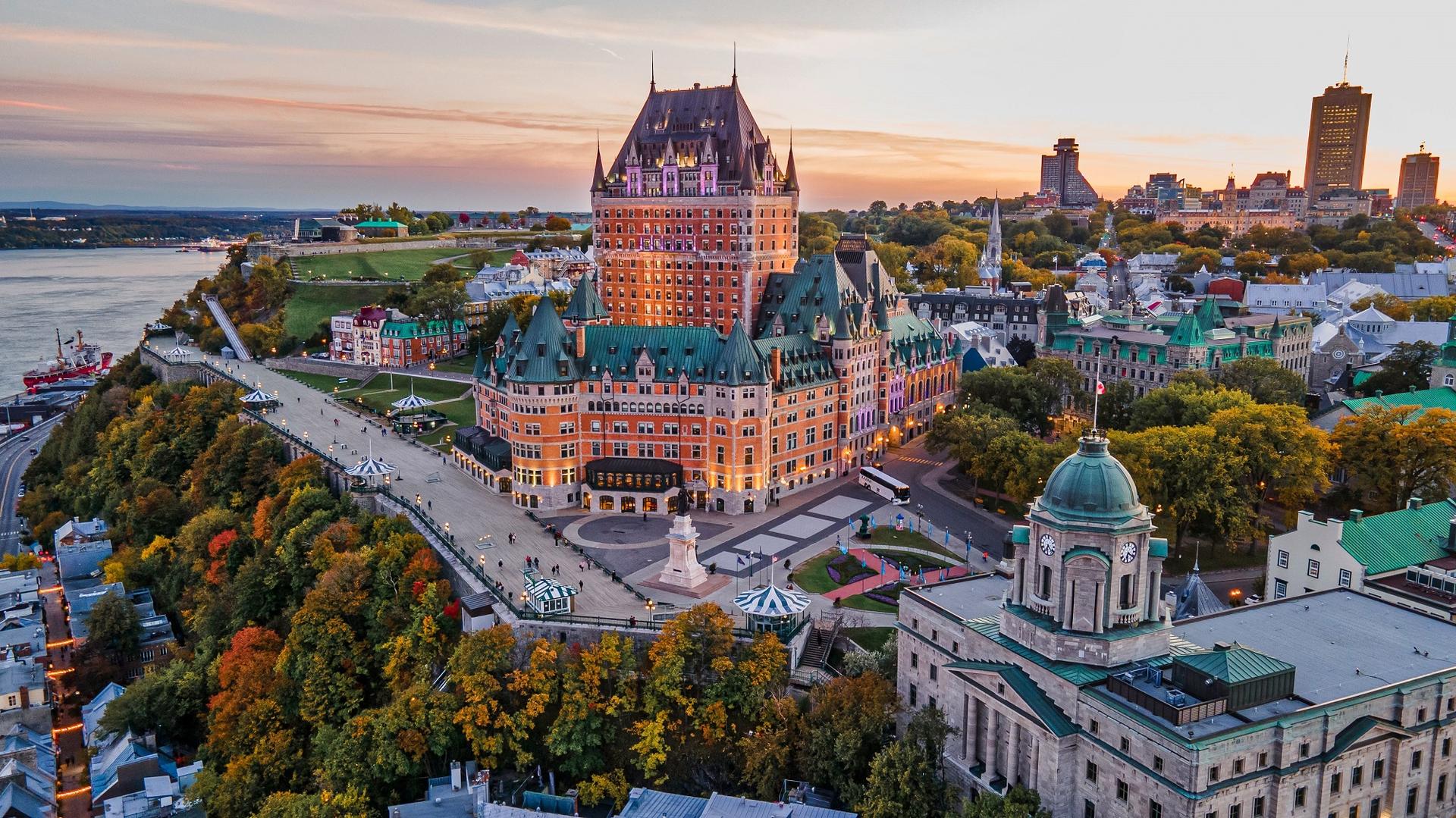 Quebec City, Canada: Experience the charm of Old Quebec, a UNESCO World Heritage site, where cobblestone streets and historic architecture transport you back in time. The city's European ambiance, coupled with its rich French heritage, creates a unique atmosphere.
6.Sedona
Sedona, Arizona, USA: Known for its stunning red rock formations, Sedona is a spiritual and natural wonder. Explore the hiking trails, enjoy holistic wellness experiences, and witness the awe-inspiring sunset over Cathedral Rock.
7.Vancouver Island
Image from The Coastal Campaign
Vancouver Island, Canada: This island paradise on Canada's west coast offers diverse landscapes, from lush rainforests to pristine beaches. Explore Victoria's historic charm, go whale watching, or hike in Pacific Rim National Park Reserve.
8.Charleston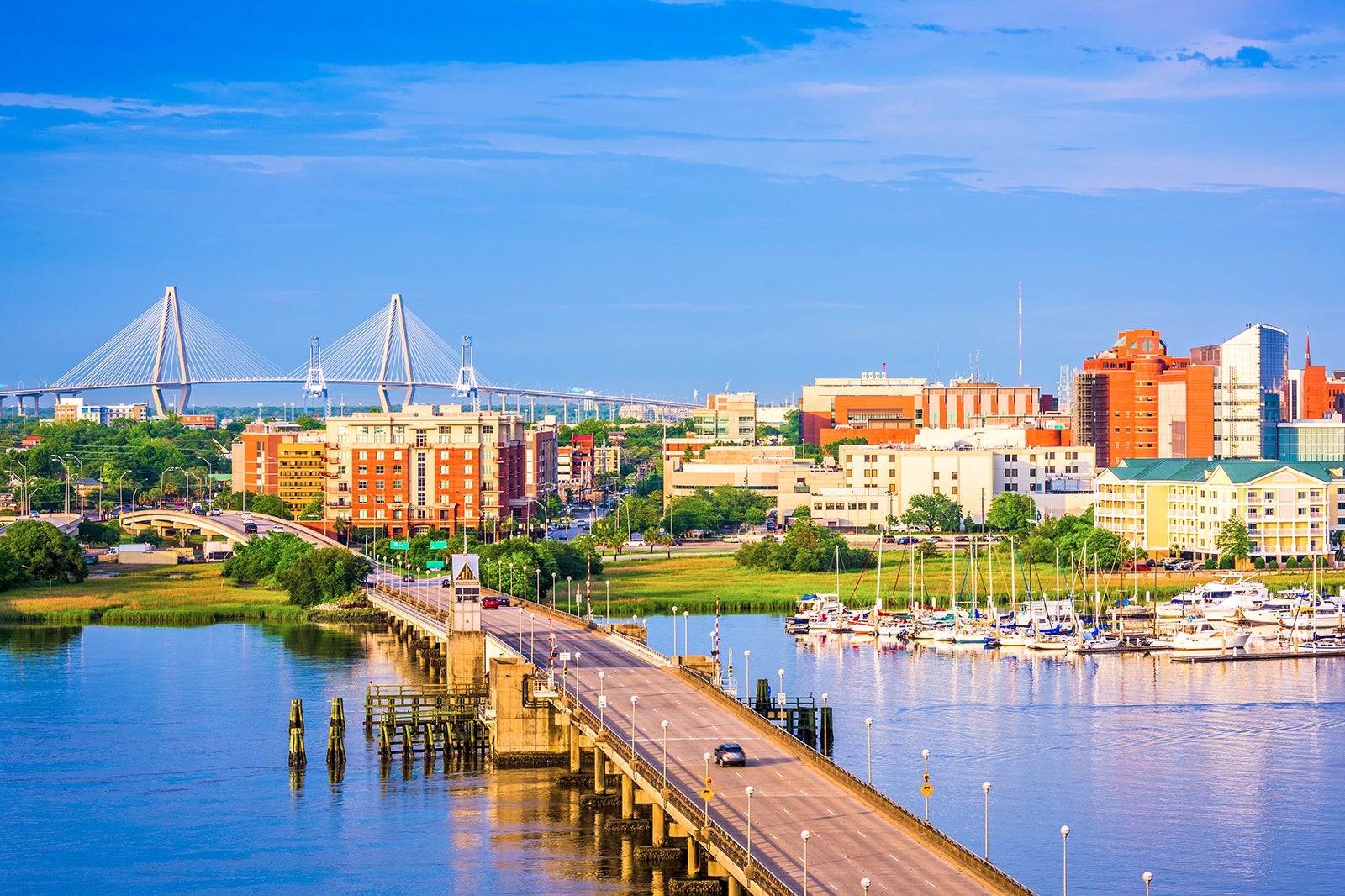 Charleston, South Carolina, USA: Charleston boasts historic architecture, southern hospitality, and a thriving culinary scene. Stroll along the charming streets of the Historic District, tour plantations, and savor the flavors of Lowcountry cuisine.
9.Cancún
Cancún, Mexico: If you're seeking sun and sand, Cancún's pristine beaches and turquoise waters won't disappoint. It's also an excellent base for exploring the ancient Mayan ruins of Tulum and Chichen Itza.
10.San Francisco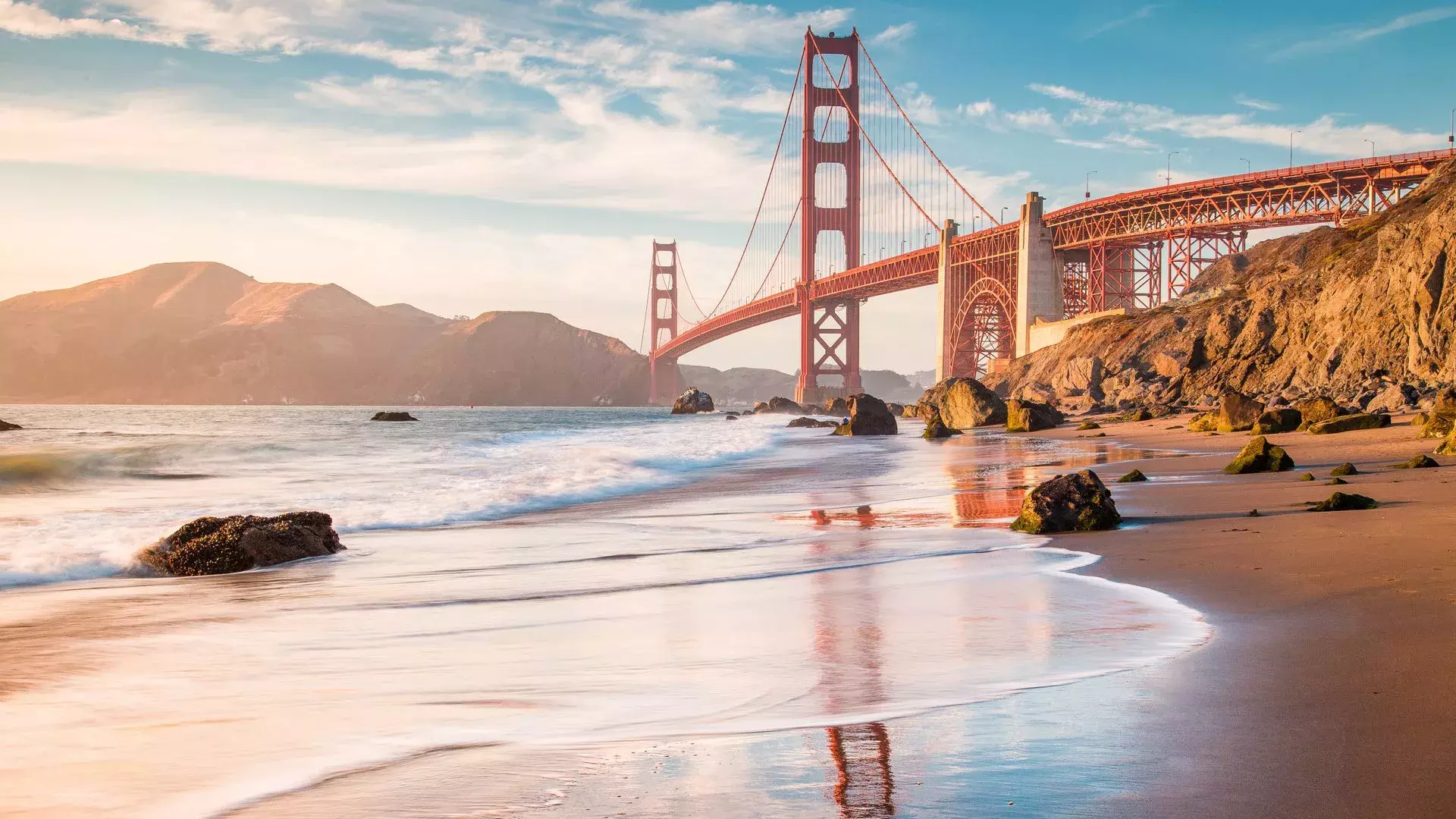 San Francisco, California, USA: The City by the Bay offers a blend of iconic landmarks, diverse neighborhoods, and cultural experiences. Walk across the Golden Gate Bridge, ride the famous cable cars, and explore the vibrant Mission District.
Conclusion: 
North America is a continent brimming with diversity, offering something for every traveler's taste. Whether you're drawn to natural wonders, historical sites, or vibrant cities, the top 10 places to travel in North America in 2024 promise unforgettable experiences and adventures. Start planning your journey today and make 2024 a year filled with exploration and discovery!